---
Golden Hour 24/7
Why be stuck in a boring room when you can be soaking up the last rays of the day  sitting on a beach-side patio? The
Sunny Set Lamp™
adds mood to your parties, warmth to your room and real personality to your social media content. You even have two different colors to choose from!


Forget filters and image presets when all you need to do is flick on the Sunset Lamp™. Every photoshoot and video has a chic, modern feel that's bathed in the warm light of a potent sunset. There's a reason photographers refer to this time of day as "the golden hour," and it's about to be the golden hour all day (and night) long.
The warm, simulated sunlight of this lamp helps your body produce natural endorphins for better mood, easier sleep and a simple way to help fight seasonal depression. Who couldn't use some more positive vibes in their space?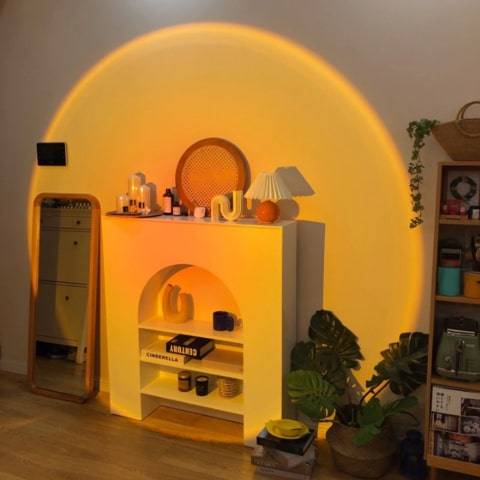 Forget paint or curtains or new furniture. The quickest, most dramatic (and most cost-effective) way to transform any space is through the smart use of light. The Sunset Lamp™ has all the space-changing light you'll ever need, and its colors never fade.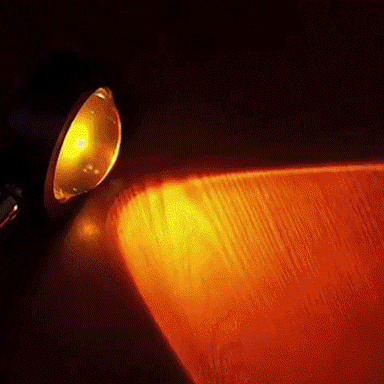 It's just another lamp, right?
Bold lighting  - Push a button and create a dramatic environment
Easy to use  - Rotating light on a simple base that plugs into a standard outlet
All the likes - Perfect for TikTok, Instagram posts, and mega-likeable social content
Choose your color - Vivid sunsets or multi-hued rainbows – pick your fave!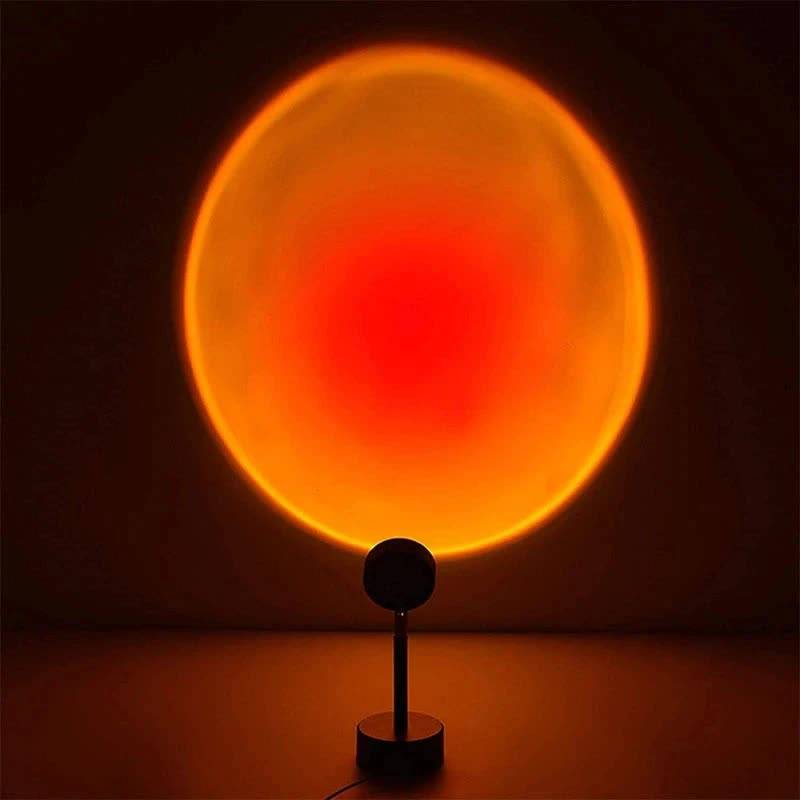 This is the perfect color for those who love the warm and coziness of the sun.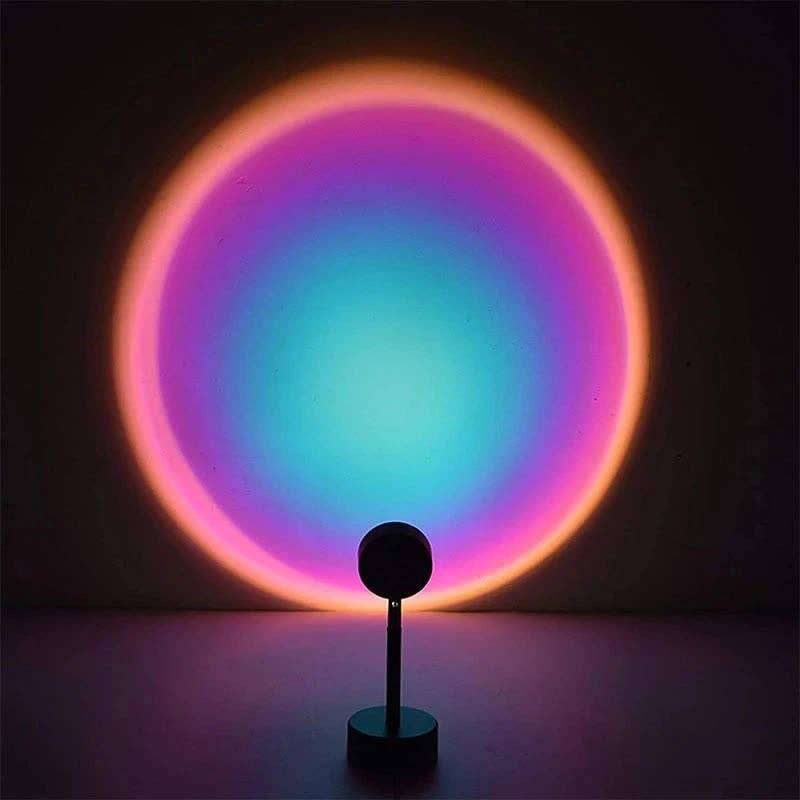 If you are as much in love with rainbows as we are, this is the color for you!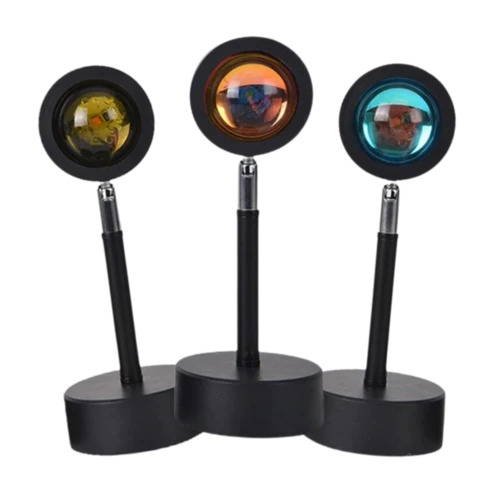 Light source:
Energy-efficient LEDS
Power:
USB cable with a standard US wall plug
Adjustment:

 
180° head rotation